1st Jul 2015
Turbo boost
Glastonbury and Wimbledon.  It must mean summer has finally arrived!   The sun does seem to give a boost to many people; many more smiles.
So far this year, my MS symptoms have caused my toes, fingers, nose and ears to feel constantly and often painfully freezing.  I've been longing for the day since last summer when I can wear a t-shirt, sit in the garden and enjoy some much needed vitamin D.   Unfortunately, higher temperatures can cause additional problems for many MS sufferers.  Known as Uhtoff's Syndrome, the result of the compromised myelin, elevated core temperature can cause a short-circuiting of nerve signals which in turn creates additional neurological fatigue symptoms.  Just sitting in the sun can make me exhausted, my 'battery flattens' and my legs feel like lead weights.  Not easy to balance and stand-up.  The MS Society have published a fact sheet on the effects of temperature in MS:
http://www.mssociety.org.uk/ms-resources/hot-and-cold-effects-of-temperature-on-ms-factsheet
These unpleasant symptoms re-affirm the importance to include an electric motor and a 'Get me home' button or 'Turbo boost' to our final trike design.  I really feel this would be a great comfort for when neurological fatigue sets in.
We've been working hard to further develop Triple Tread.  It is hoped the rotational leg movement of cycling involving different muscles than those used in walking can overcome foot drop issues and although exercise can raise temperature, the cool air flowing over the rider will keep them feeling significantly cooler.
We have bought a Turbo trainer, which gives me the opportunity to ride one of our early prototypes.  Our design allows it mounts to the rear wheel cycle like it would on a standard 2 wheel bicycle.  British Cycling suggests using Turbo Trainers to maintain fitness levels and improve strength:
https://www.britishcycling.org.uk/knowledge/article/izn20140122-Training-Indoor-Training-Heaven-0
During the Spring months we have also been busy exploring ways to fund the next development stages of Triple Tread trike.  We entered Virgin's Pitch to Rich competition and were chosen to give a presentation at their launch event in Manchester.  It was a great opportunity to share our story.  We presented on stage alongside founders of Innocent Drinks and Eventbrite (Richard Reed and Renauld Visage).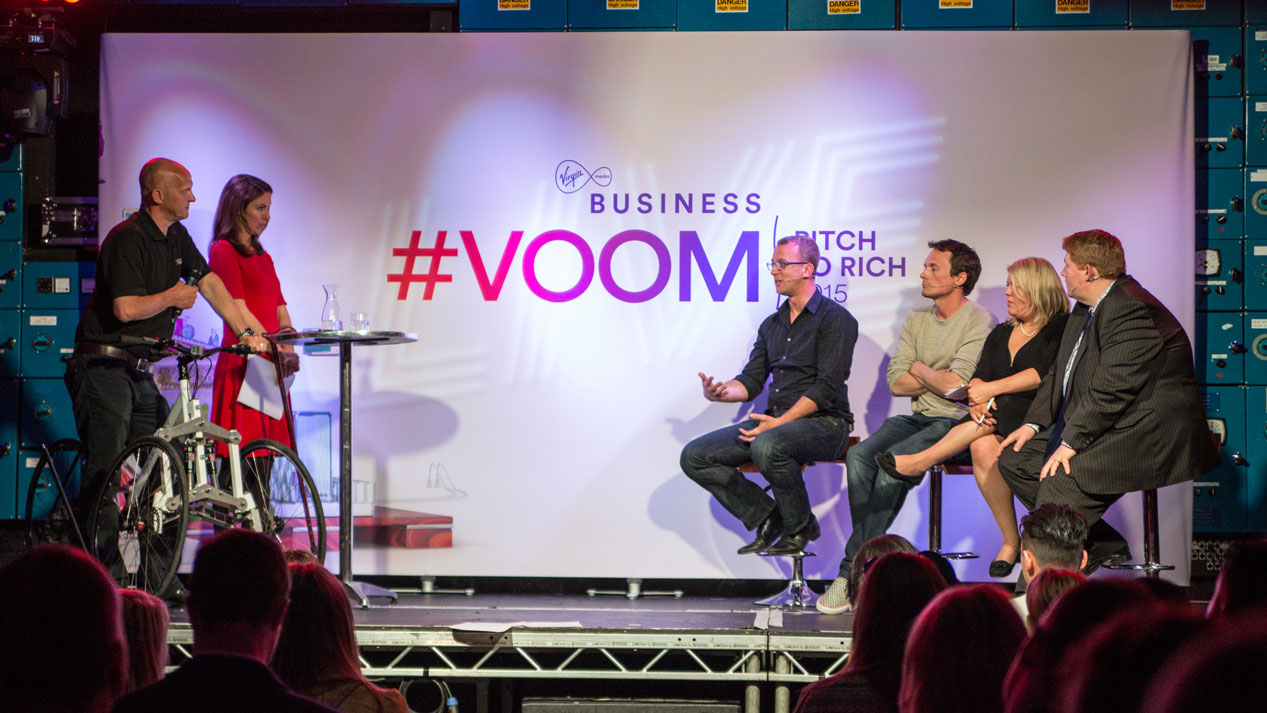 Unfortunately we didn't make it through to Pitch to Sir Richard but we do feature in their highlight video:
http://www.virgin.com/entrepreneur/wrap-up-pitch-to-rich-2015-uk-tour
We were very pleased by our success in Start Smart Awards run by Business Growth Hub which is funded by European Regional Development Fund.  They recognised Triple Tread's innovation.  We won Most Innovative Startup!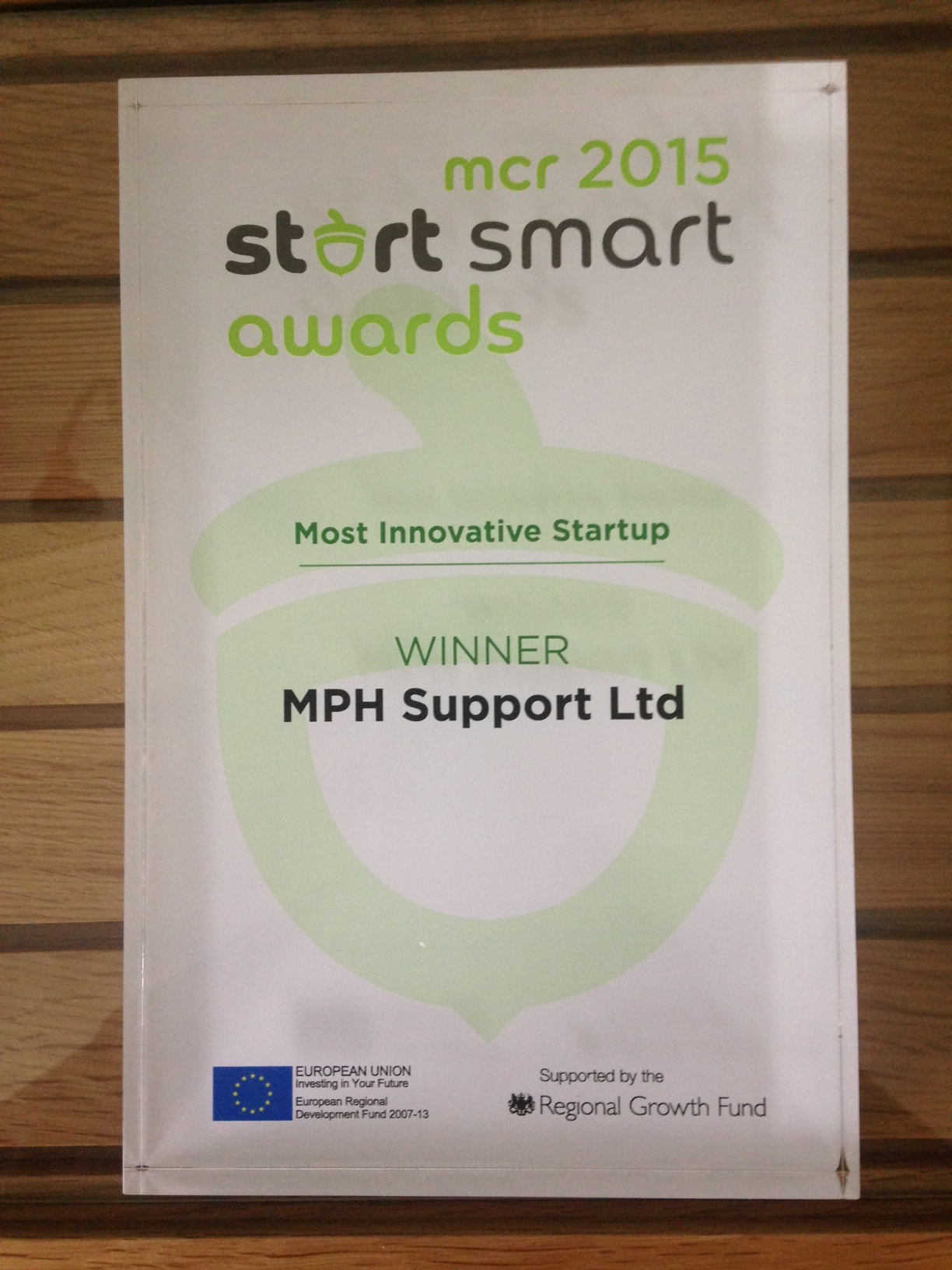 We are also exploring other competitions, which will boost our success further.  I look forward to sharing more information soon.
http://www.mphsupport.com