22nd Dec 2015
Time to innovate
I have found starting a business to have many parallels to living with Multiple Sclerosis.  They both have many challenges and balancing issues.  Each step has to be taken carefully so not to make a mistake, trip up or fall before reaching a goal.  Steps are easier to take with the help of family, friends and a supportive network.  Time is precious and I am conscious that it must be used as productively as possible.
We needed to take time to solve a problem shared by all tadpole trikes including the recumbent style.  Geometry makes the frame lean the wrong way or away from the corner when turning.  This creates a strange and unusual sensation and could be unsafe for riders of upright trikes. I'm proud to announce WE'VE SOLVED THE PROBLEM! and have been investigating a patent application.
It has taken a long time building a new network of suppliers and partners, learning which businesses can deliver and building trust with quality manufacturers. UK fabrication and prototype development has taken a long time and created long delays.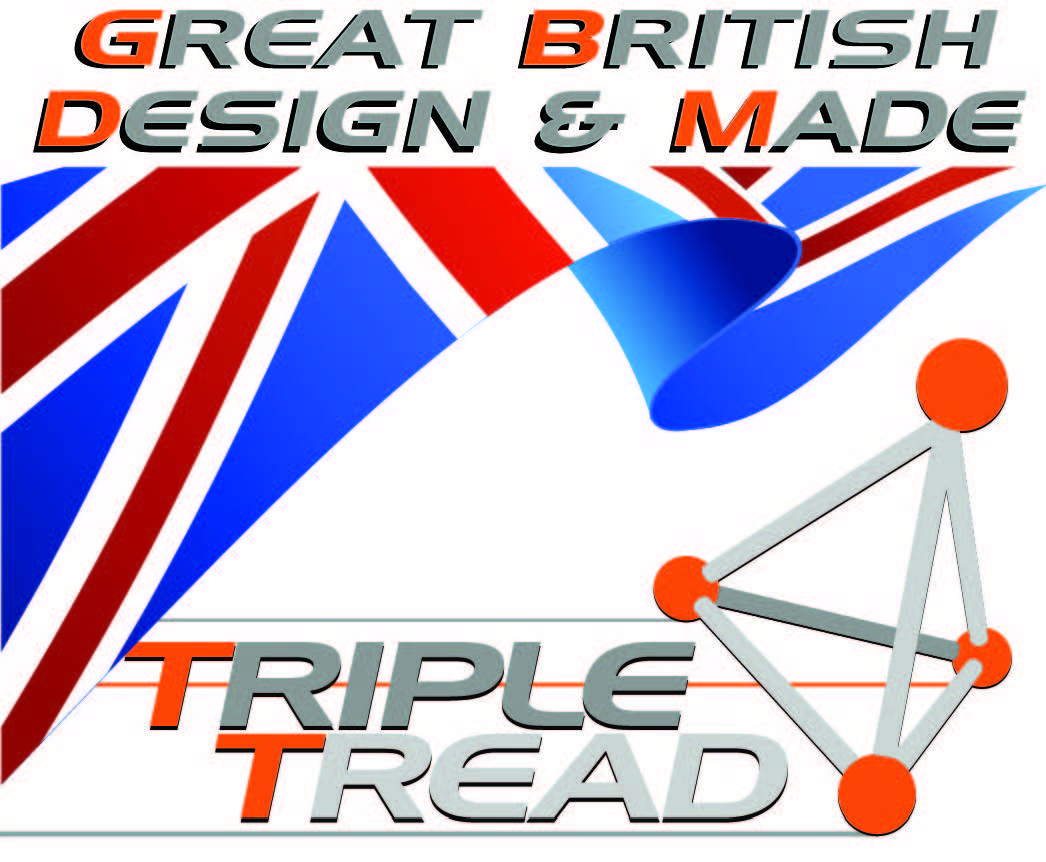 We have spent this time exploring a number of funding competitions and other awards to aid our development costs.  They offer a great opportunity to raise the issues of Multiple Sclerosis, present the Triple Tread trike and share our story.  Success in the competitions would mean stellar acceleration of the business, new employment, faster product development and manufacture and would mean we could bring the trike to market sooner.
Many competitions are launched by government agencies to encourage entrepreneurship, partnerships and growth with the ultimate aim of generating tax revenue. The competitions all have themes, strict criteria rules and include a complex application process.  The time taken between submitting an application and receiving a response can seem forever.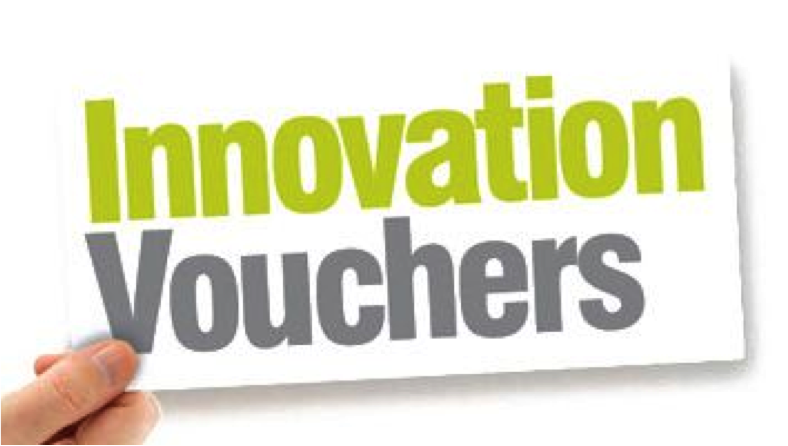 I was very pleased to find that the Innovation Voucher scheme run by Innovate UK was perfect for innovative start-ups such as ours. The competition landing page features an image which looked to me like a Golden Ticket from Willy Wonka's Chocolate Factory.  I am delighted we were successful but unfortunately there was no shiny coupon.  The Innovation Voucher award has enabled us to engage with a patent attorney to assist our patent application for our innovative steering and tilting system.  We're calling this new geometry TiltrahedronTM.  It's great to think we have created a new patentable technology in an industry that first started 150 years ago.
The strict timeline to be followed when submitting a patent application has meant we could not publish any new images or share information on our website but nothing is stopping us now!
Keep an eye on our website for updates, pictures and videos.
The Triple Tread team wish you a very happy and safe Christmas.
Thank you to all our friends and followers for your help, support and encouragement during 2015.
We look forward to 2016 – The Year of the Triple Tread TRIKE!
https://www.tripletread.com
http://www.mphsupport.com